MEMBERSHIP
Criticaleye is the peer to peer Board Community for CEOs, senior executives and global leadership teams. We have over 20 years' experience working with individuals and senior teams.


We offer a broad range of experiential learning opportunities, all designed to critique, support, and validate your strategic and personal decisions.




Whether you are a new CEO looking to embed your leadership, an organisation undergoing major strategic and transformational change or an executive team which is underperforming, Criticaleye can draw together the right expertise to develop your team and overcome challenges.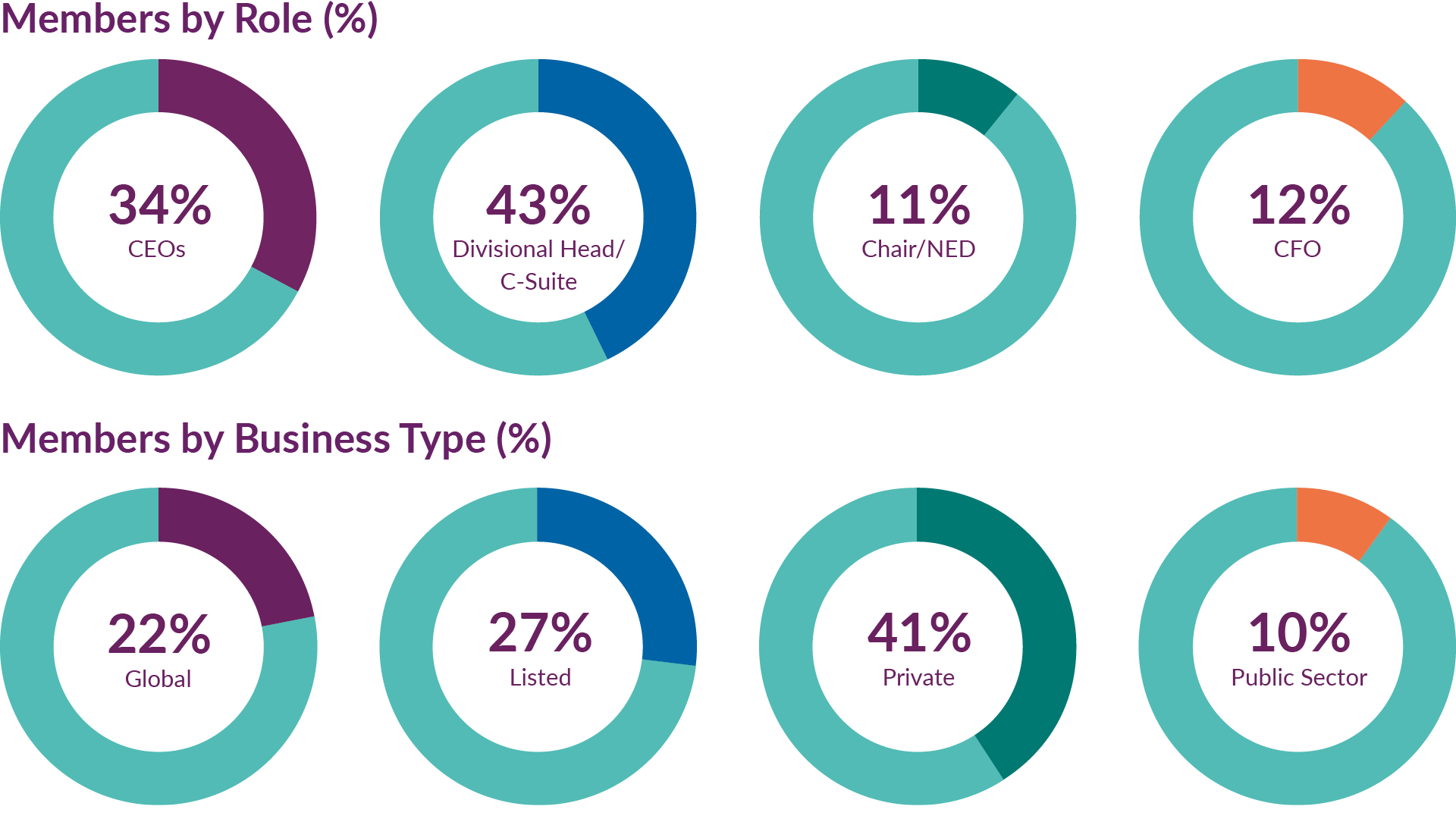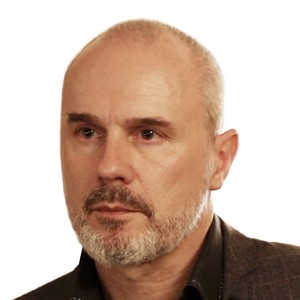 "We know what's needed to overcome barriers to growth, and we have an unrivalled range of international leadership experience and expertise to draw from."
Charlie Wagstaff, MD, Criticaleye