Criticaleye is the peer-to-peer Board Community that inspires and supports leaders and their teams to fully realise their true creative and business potential. With 20 years' experience in transforming executives and leadership teams globally, we have helped leaders positively transform both themselves and their organisations. We appreciate the realities of leading an organisation: strains of leadership, importance of strategy, stakeholder support and critical value of having access to external insight for leaders.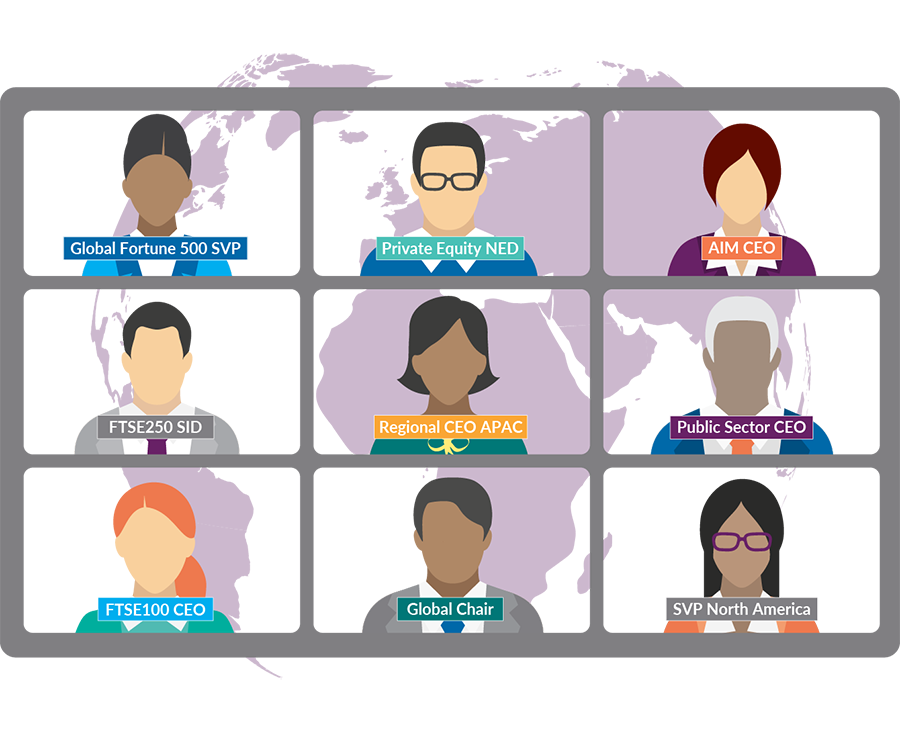 We inspire leaders to be successful by providing a full spectrum of support ranging from personal leadership development to strategic alignment of the senior team.
At the heart of all our work is a deep understanding that great leadership is fundamental to organisational success. So, while the motivations of our Members vary, Criticaleye's approach is consistent – to provide a personalised and highly bespoke framework so leaders and their teams can perform at the highest level.