We inspire leaders to be successful by providing a full spectrum of support ranging from personal leadership development to strategic alignment of the senior team.


At the heart of all our work is a deep understanding that great leadership is fundamental to organisational success. So while the motivations of our Members vary, Criticaleye's approach is consistent – to provide a personalised and highly bespoke framework so leaders and their teams can perform at the highest level.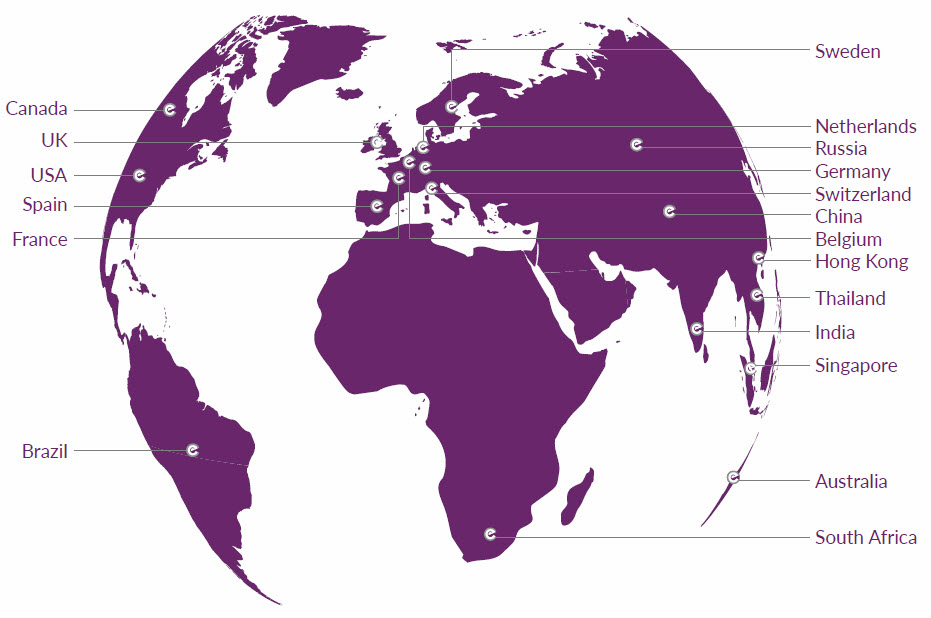 Whether you are a new CEO looking to embed your leadership, an organisation undergoing major strategic and transformational change or an executive team which is underperforming, Criticaleye can draw together the right expertise to develop your team and overcome challenges.
"We know what's needed to overcome barriers to growth, and we have an unrivalled range of international leadership experience and expertise to draw from."
Charlie Wagstaff, MD, Criticaleye